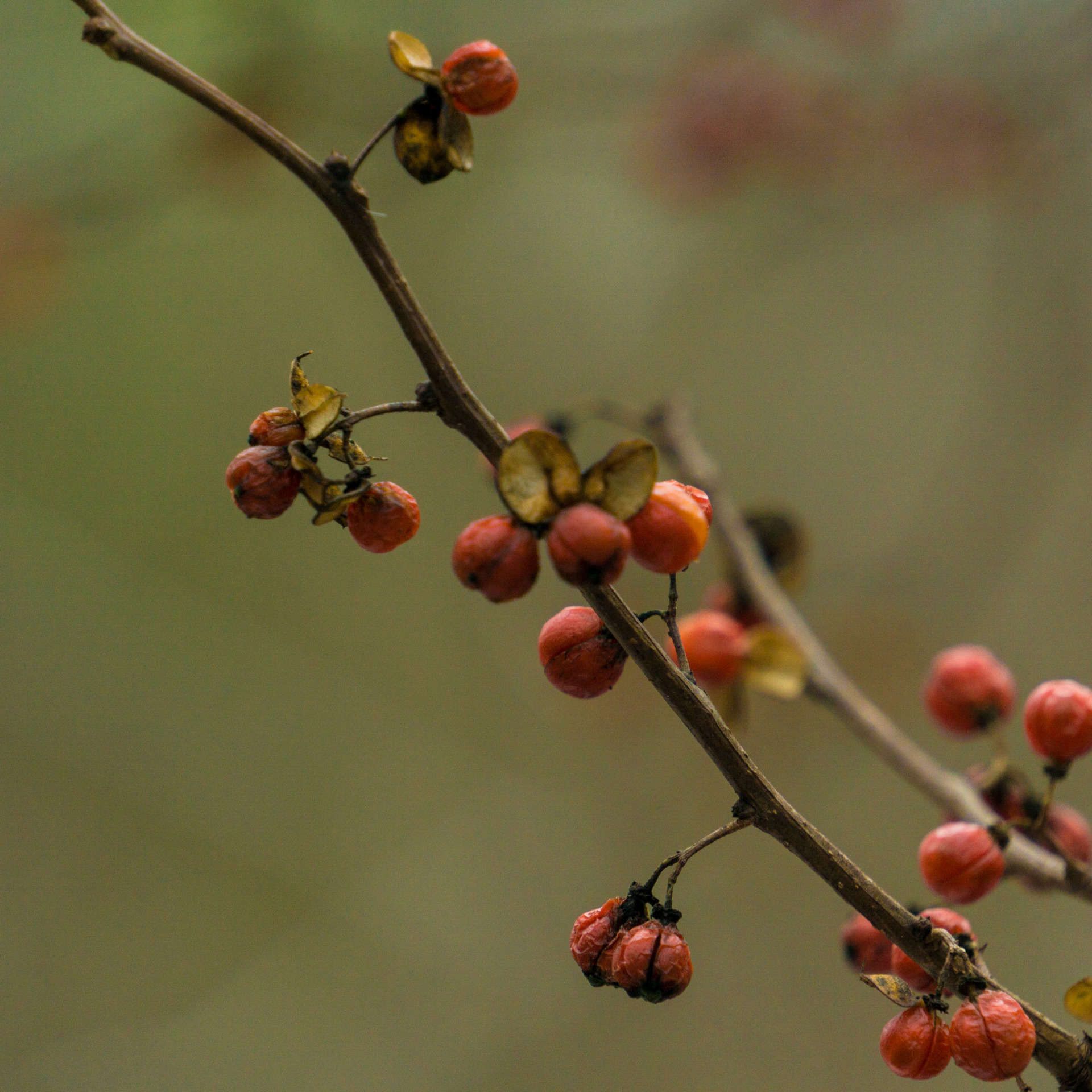 My friend Ashley likes tea.  A lot.  It is inspiring the amount of tea she drinks and how quickly she has developed a comprehensive knowledge of herbal teas, how to use them to treat specific concerns and how to blend for both flavor and purpose.  She has turned me on to the wonders of Raspberry Leaf Tea and Herban C, a natural and sugar-free alternative to Emergen-C.  As such, she invited me to go on a tea tasting.  I was intrigued.
So last Sunday we met up and drove up Seneca Lake on Route 414 toward Waterloo, NY with the intention of a hike and a tea tasting.  It was a bracing sort of January day, and we drove along the lake, looking at the scenery and trying to figure out where we wanted to walk.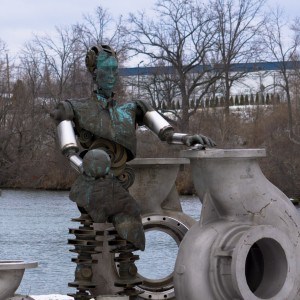 As we pulled into Seneca Falls, NY, we saw a sign for the Ludovico Sculpture Trail and went for it.  This was perfect for my burgeoning photography hobby!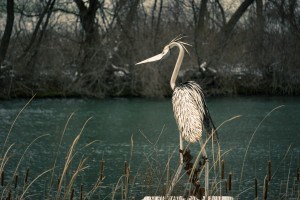 This was a nice little trail and I expect I would like to revisit it during the summer when there is more foliage and after I learn my camera better.  A lot of the shots I took were, well, terrible, and I didn't understand how to get certain shots.  Also, I didn't have a tripod and I expect that would have helped a lot.  I tend to compose the subject to center of the screen if I'm holding the camera.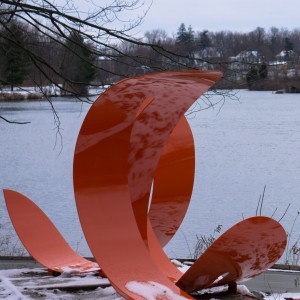 Once we were sufficiently exercised, we decided to move onward to Waterloo, NY and the Finger Lakes Tea Company for our tea tasting.
The Finger Lakes Tea Company notes that they emigrated to the Finger Lakes and partnered with Cornell University to grow tea in the traditional way, bringing seeds from their native China.  I was entirely enthralled with this idea as I am always more interested in a locally made product than a product transported halfway around the world.
The tea tasting is $2 to sample three teas and you can also order a pot of your favorite tea to have with their dim sum.  Ashley and I selected our teas and the hostess dutifully prepared them.
And then I learned something.
You are meant to 'wash' your teas.  The hostess explained that taking the time to rinse the tea and flower combinations helps to remove any unwanted materials as well as to take off some of the volatile flavors. There is a handy tutorial on how to rinse your tea on the FLT page.
I enjoyed all of my teas and they were so visually stunning that I bought a variety tin of teas to share with my niece as she was given a beautiful tea set for Christmas.  As I'm sure she has a need for more sweetness, I also bought a bag of the Krystal Sugar.  I can't wait to share with her!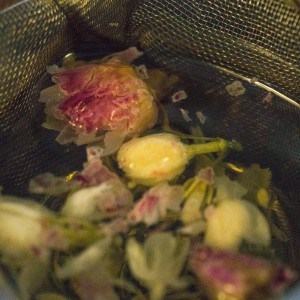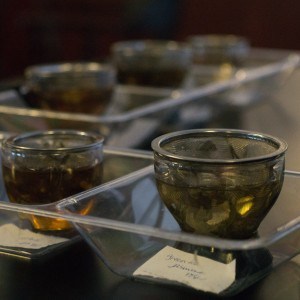 In all, it was a beautiful day shared with a good friend and I know we will do it again soon.
This excursion really bolstered my desire to explore the nooks and crannies of my local area, to visit local museums, trails and shops.
I am excited to head up this way again to explore Montezuma Swamp and the wildlife there with my camera and explore some the of the associated small towns for the unique and interesting.  There is a world to explore and I expect that this year I will do more to take a closer look at my own back yard!