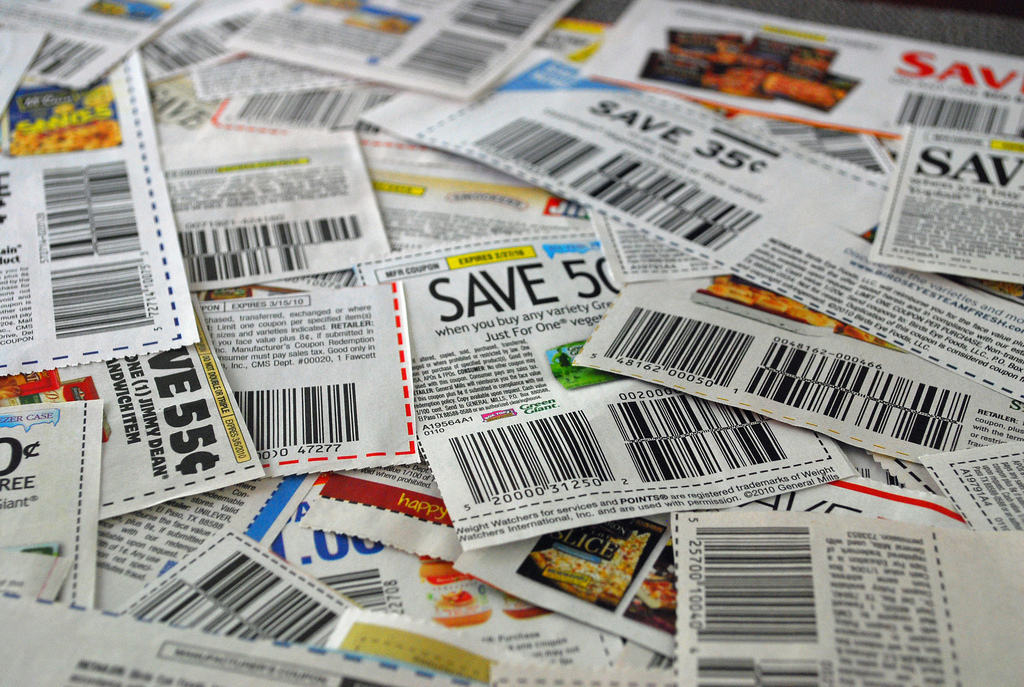 I really like being able to shop in app form, especially for groceries.  Recently, Ibotta featured two new sites:  Jet and Boxed and I tried both! Today, I talk about my experience and savings with Jet.
A Little Backstory
So I started out by trying Boxed and felt like buying from two online retailers in a week on top on Amazon might be excessive, so I was really holding off on purchasing the items in my Jet cart.
And then I broke the vacuum cleaner.  I didn't really break it, I just didn't maintain it well and my poor Dyson was squeaky.  Turns out when you don't pay attention and remove all the hair from the roller, it gets stuck in the bearings and melts.  Gross.
So I found the replacement part I needed and Googled it, and of all the coincidences, Jet shows it at a discount!  Whaaat?!
Well, now I had a cart full, a coupon code, a rebate on Ibotta and an actual need to hit the checkout button.  Done.
How Much Did I Save With Jet?
Simply Organic Ground Cinnamon – $4.99 at the grocery, paid $3.01
Alba Jasmine and Vitamin E Face Lotion – $12.99 at the grocery, paid $5.68
NOW MCT Oil – $19+ normal price, paid $13.02
Dyson replacement brush bar – between $12 and $19 at other online retailers, paid $10.66
I got free shipping as it was my first order, saved 15% with a coupon code, saved 1% by using a debit card, saved on each item by purchasing the other items, and then got another 5% back on Ibotta.
Savings on Jet and Ibotta, the total is $8.28.
If I look at the price differences between what I normally pay and what I paid, the savings is an additional  $16.61
Grand total savings of $24.89.
The Conclusion
The Jet app was easy to use, I saved a ton between using Jet and Ibotta, and my items arrived as expected despite shipping from two separate locations.  Overall, I am very pleased and look forward to using this service again.  Lastly, I know it might seem silly, but they have really great boxes and they are easy to store!