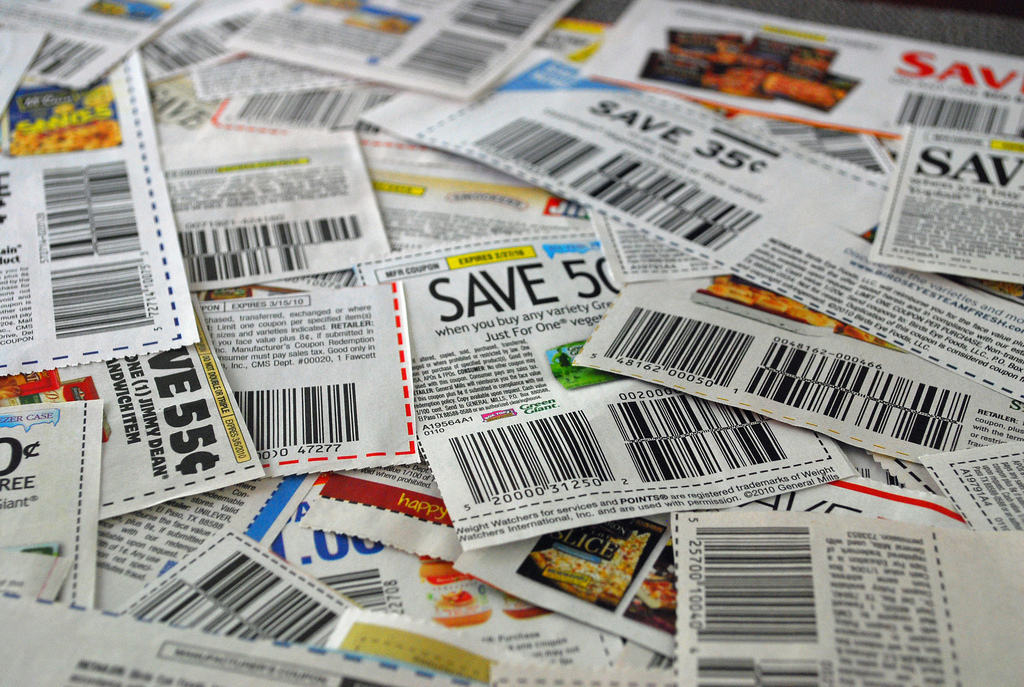 Know how I said this blog was about everything under the sun?  Well, today's post will prove just that!  I'm starting a new little series called The App Life to talk about the little smart phone goodies that make my life just that much easier.  The app that has inspired this is Ibotta.
Ibotta is a 'better-than-couponing' app that never gets left in the car as it is right on your smart phone.  You can sip your coffee and unlock the rebates you want before you hit the store and they hang out in the app.  Once you buy your items, you scan the bar code and the receipt and money gets added to your account.
Nothing is for Free.
So how does this work?  Well, frankly, it is data mining at its finest except you actually gain some level of benefit – cash back.  I know that a lot of people are quite wary of data mining when they know it is happening.  Here's the rub:  if you're on any level of social media (Facebook, Instagram, etc), then the world already has more data on you than you ever could think possible.
Aren't There a Lot of Apps That Do the Same Thing?
Yes, there are many apps and I have used a lot of them from Checkout51 to flipp, Ebates, Groupon and even Berrycart.  The thing that I find most useful is that there often aren't requirements on where you buy most items, the number of items that you need to purchase or other specificity.  It's quick and easy to use and has products I will actually use!
Why Do I Like Ibotta?
I have five reasons why I enjoy this app:
It is relaxing to me to scroll through and pick things to buy.  I like finding new products and it is mindless fun, which is good for me.
I save an average of $20 per month and I can use this to purchase an Amazon gift card.  This card pays for my MCT oil habit.
When you're on a team, the team can earn together.  I don't have an active team, but  it would be awesome!  If you want to join my team, follow this link.
A barcode verification system that allows you to scan the item in-store to make sure it matches the rebate.  This prevents headaches later.
Good customer service.  I can send in a complaint and it gets resolved!  They are very responsive and I've never had a bad experience!
So if you want to get a little back at the end of your shopping trip and don't mind a little mindless fun while being data mined, go ahead and try this app out!  I've used this app for a little over a year since a lady in front of me at Target showed it to me and have a 'lifetime savings' of $141.60.
BTW, I'm not being paid to say this, I just really have had a good experience with it and want to share 🙂