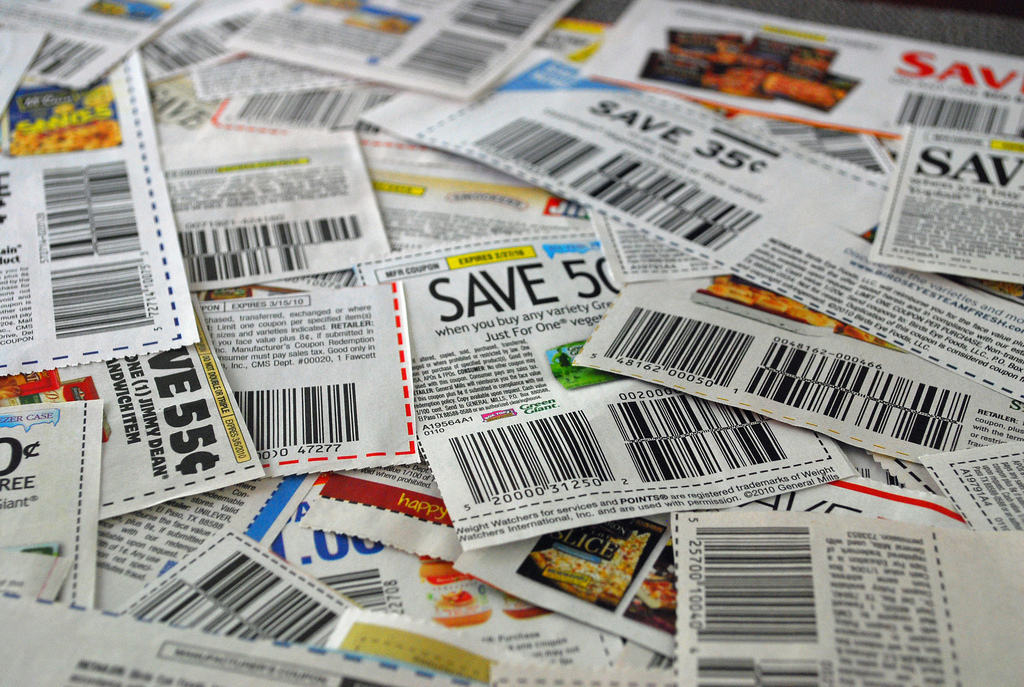 The Boxed app comes through courtesy of the Ibotta app.  Like Jet, it is an online shopping resource for groceries and other bulk needs. I have pros and cons for this app, as while it has proven useful, it is not as useful as others.
The Pros of Boxed
I like this app for a several reasons:
It has A.D.'s favorite rice for a significant savings over the store:  $13.99 for a box of 6 vs. $2.99 each.  A $3.95 savings per box!
Free shipping on orders over a certain amount.  For me, the minimum order for free shipping is $35, but it apparently varies by state.
It's pretty simple to use and I earn a percentage back from Ibotta right now.
Free samples!  Each order can have up to two free samples added!
They accept PayPal.
The Cons of Boxed
So, while I really like this app, there are a couple drawbacks:
The return rate for Boxed on Ibotta is 3% vs. 5% for Jet.
It has a much more limited selection than Jet or Amazon.
The Conclusion
I'm going to keep using this app as it does give some advantage to reducing the overall stress in my life and provides cost savings as long as I can continue to afford to order in bulk.
Now, I do take consideration for those who are not technology-adept and suggest that this system might be difficult.  For those people, I would suggest finding an app that works best for them and get comfortable.  Additionally, these services have websites that you can use if you aren't comfortable on the smart phone app.  I would feel that this would significantly reduce the usefulness and time-saving of each of the sites for me, but it's not all about me, is it?
I hope that this has been informative for you and be sure to check out the other articles on Ibotta and Jet!