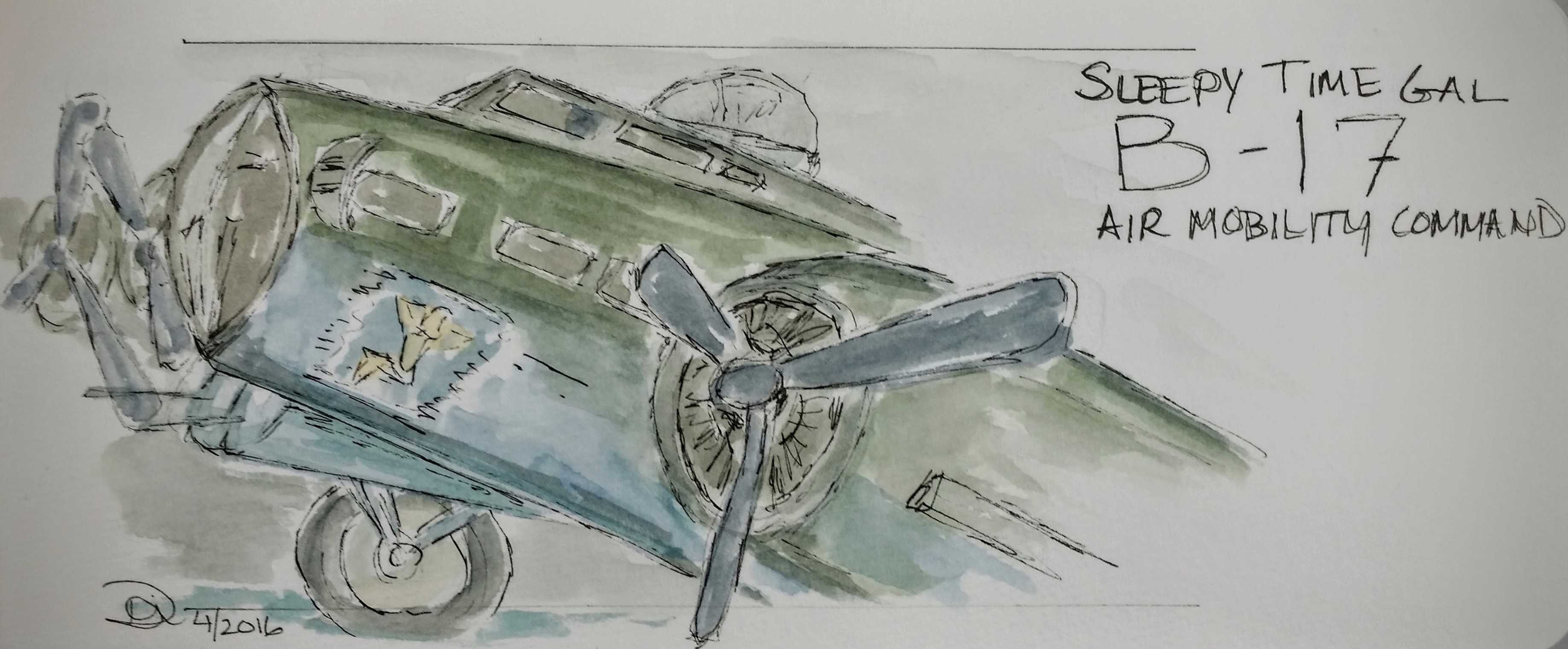 Earlier this month, A.D. and I ventured with a friend to Gettysburg, PA and Dover, DE for a mini-vacation weekend. I talked of our time in Gettysburg last week and this week Dover gets a shout out.
A.D. and I couldn't find a place to stay in Dover, so we ended up in Middletown, DE which as about 40 minutes north.  As such, in looking for restaurants that fit our desires, we were able to find one in nearby Odessa, DE.
The Food
Cantwell's Tavern offers 'elevated American fare in a restored 19th-century tavern' and it was everything we could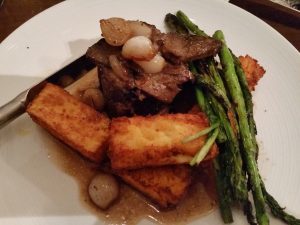 have hoped!  I did call ahead for reservations, and recommend that others follow suit, especially on the weekends.
I enjoyed the Braised Short Ribs with Fried Polenta and Asparagus and A.D. took a shot and was true with the Sweet Tea Fried Chicken.  They have lighter fare as well, but we really like to go splurge on ourselves when travelling as we don't have a lot of opportunity for food like this in our area.  The staff was especially awesome and provided great service and conversation!
Fun at Dover AFB and the Air Mobility Command Museum
The next day, we packed up and headed to Dover AFB for the Air Mobility Command Museum.  Between the fried polenta, which we called fried corn mush growing up, the night before and spending a day around planes, I felt like a kid again.  Being vastly and irreparably ginger, we never took vacations to beaches or other resort areas, opting instead for museums and other educational amusements.
The Air Mobility Command Museum is run by a spate of volunteers, most whom served in the armed forces, with the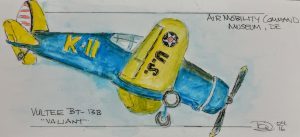 goal of preserving the history of airlift and refueling.  It was quite interesting and while I had little affinity for photographing the planes, I did find a corner and start sketching.
This led to the most engaging part of the day, which was talking with the volunteers!  After sketching for a bit, I found myself in conversation with one after another of the volunteers and by the end of the day, had some stories and historical bits that most visitors would likely miss.
Best Advice:  Always take the time to talk with a museum or organizations' volunteers and you will typically get a better feel for a place – they are there because they are passionate about a subject and love to share!
We are returning in July for a big weekend with the Wings-N-Wheels Car Show, so save the date!