Podcasts
Podcasts: Lore with Aaron Mahnke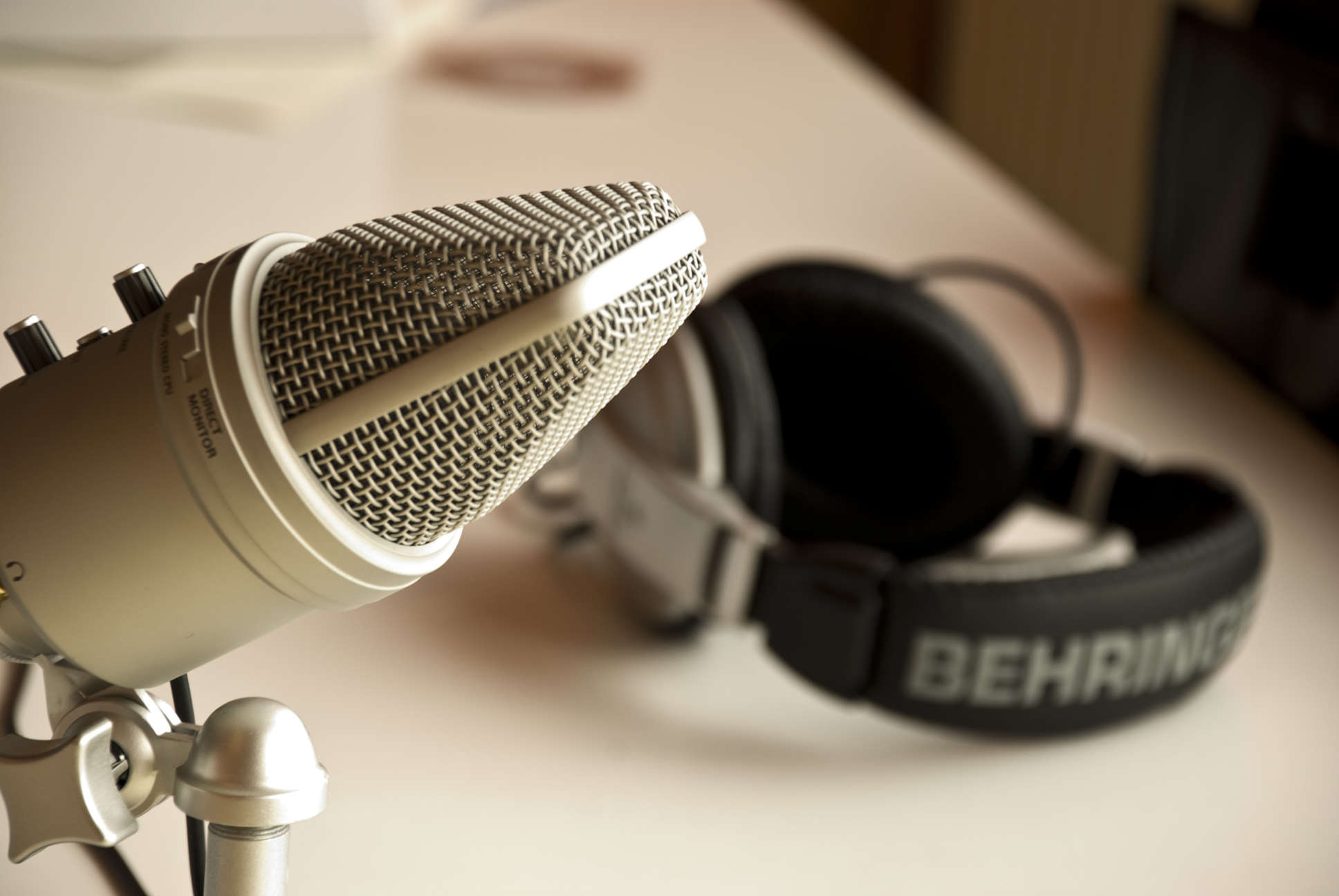 My love of podcasts grows the more I listen, and this week's highlight, Lore, doesn't disappoint!
Lore is a bi-weekly podcast that convinces you that truth really can be stranger than fiction and our nightmares and fears have basis.  The podcast host is author, Aaron Mahnke, and has the fantastic style of NPR with wholly different content.  It's like This American Life meets the original Grimm's Fairytales.  I love it.
In my mental mapping for this post, I attempted to figure out how I got into Lore as a podcast and I believe it is likely something recommended as a complement to the HP Lovecraft Literary Podcast.  I've taken a listen to many podcasts that are recommended or related, and typically, I don't always fall in love.  You can have content and then you have style.  Lore has both.
I think there are likely a lot of lessons to be learned from reviewing the lore of our past and the atrocities committed by common people out of fear and misunderstanding. Witchhunts of various forms continue to this day and are not relegated to Salem.
It's worth a ponder and a listen, so lend an ear.  If you can pick just one, Black Stockings is one that will stick with you for a long time and give you a lens for review of our modern day.