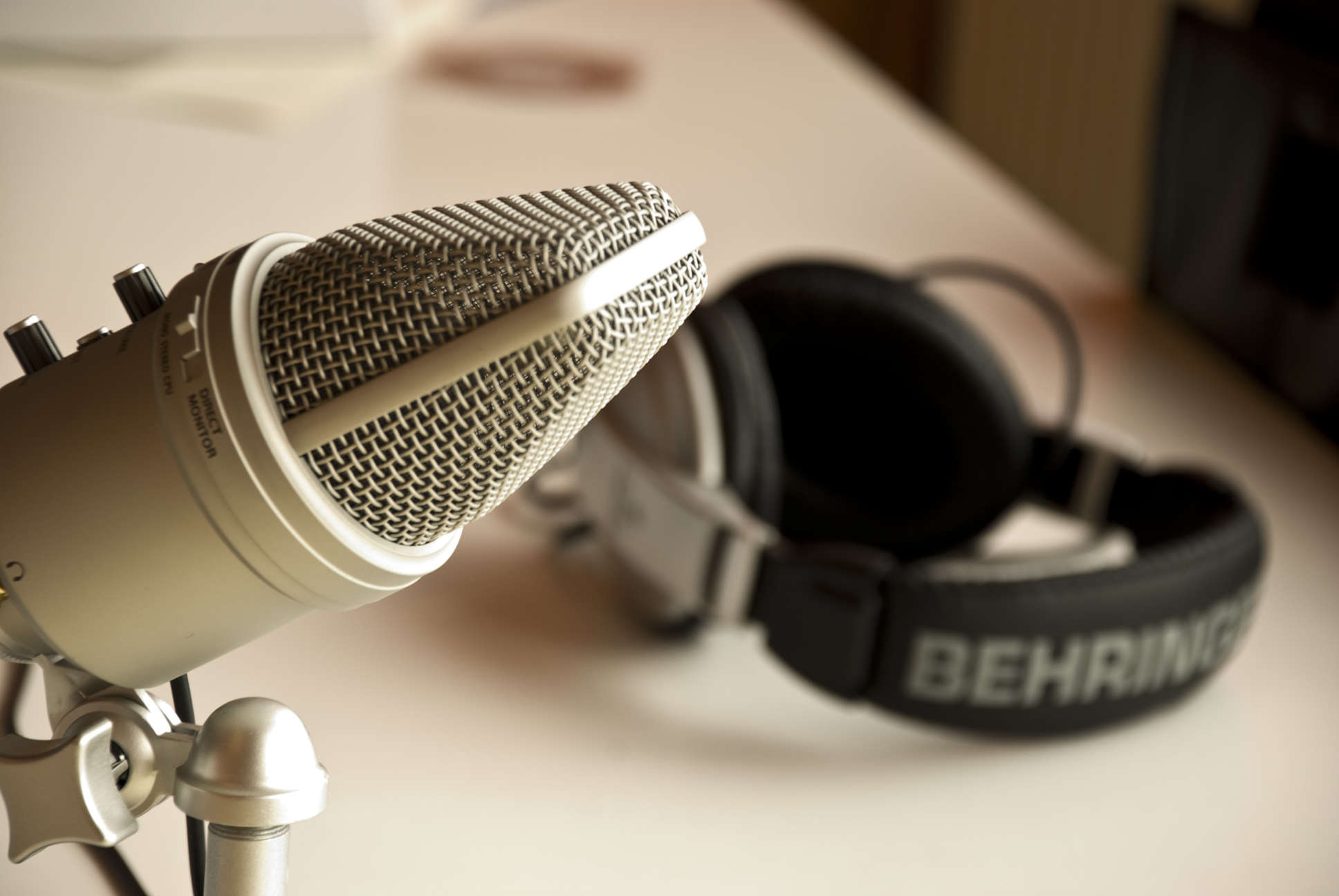 I felt a dearth of inspiration the other day and decided that I needed to refresh my list of podcasts.  I was becoming a little one-dimensional, well two, listening to Nerdist and HP Lovecraft Literary Podcast.  I ran out of the full HP episodes and haven't taken the time to figure out how to subscribe yet.  Nothing else had really piqued my interest in a while.
So I Googled.
Best podcasts, top podcasts, etc.  I found several that seemed interesting and subscribed.
One of these is Sawbones:  A Marital Tour of Misguided Medicine, hosted by Dr. Sydnee McElroy and her husband Justin.  She's a real doctor. He seems like a real comedian.  They seem to be a pretty fun couple.  Likely why the podcast resides on maximumfun.org
As is my way, I started at the beginning of the feed, which seems to be about a dozen episodes in.  I expect some growing pains led to them electing to remove the first few episodes.  Just conjecture.
The topics range from diseases to medical mis-steps to 'heroes' of medicine.  It is a funny way to chronicle the horrible ways we have 'treated' people in the past and is as informative as it is interesting.
Give it a shot, let me know what you think!