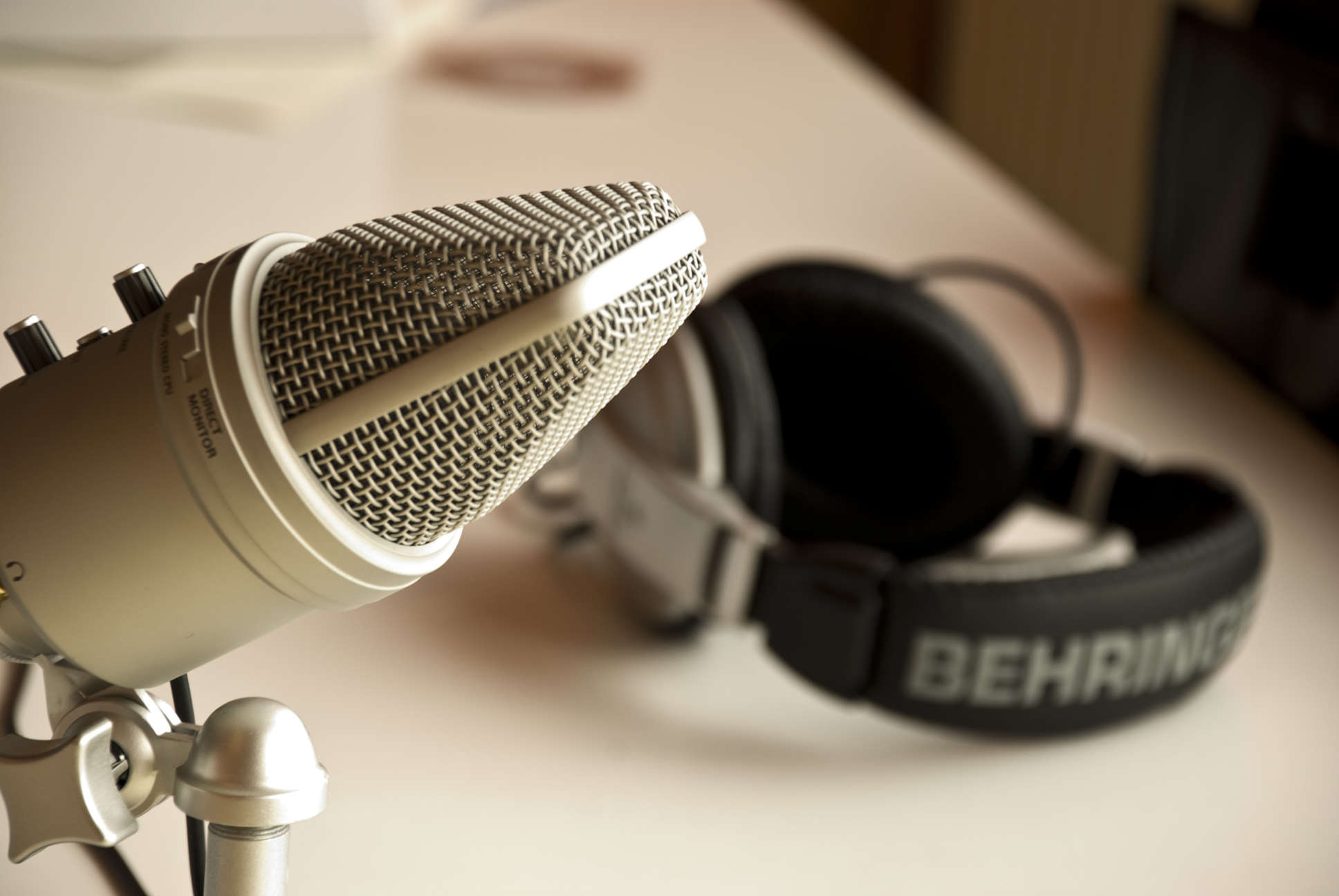 Welcome back!  I hope you had time to check out some of the previous podcasts and tutorials on how to get started if you were one of the many who have no idea what I was talking about with the term 'podcast'.
I completely meant to make this an 'every Wednesday' sort of venture, however, life got in the way as noted in the Mindfulness post.  So the intent is still weekly, but I'm not going to push myself into too much structure.  This is fun for me and I want to keep it that way.
Speaking of people who have fun at work, that is the joy of The Nerdist Podcast.  I have listened this podcast for a while now and, to be fair, am vaguely obsessed with everything Hardwick.  I respect his work, appreciate his views, admire his openness about recovery and vulnerability and think he's damn funny.
When people talk about The Nerdist, there's usually the term 'Empire' attached.  That is because he worked to transform himself from an MTV veejay with a pretty significant alcohol addiction to a clean, sober and lean business machine.  He had a period where he couldn't get work and instead of wallowing or giving up, he made a plan, introduced structure into his life and went for it.  He started with a podcast, built a small company, merged with another small company to make Nerdist Industries, started to develop other content creators and an empire was born.
I also have his book, The Nerdist Way, which I think is frickin' awesome too.  It is the best self-help book ever.
I watch his comedy game show @Midnight.  Every episode.  Wish I could watch Talking Dead.  But can't.
So I think we are seriously clear on how awesome I believe the concept of The Nerdist is, but I haven't really talked about why I like the podcast so much.  Well, it's akin to sitting and shooting the sh!t with friends.  Except you can do it alone in your car to distract you from a brain-numbing commute or a grievous day.
That sounds sad, but I swear, it's not:  I'm a natural introvert and while I have a lot of extrovert qualities that I've worked on through copious amounts of alcohol (past life) and through career, I need time to myself.  If I were in the room with them, I would likely be doing the same thing, listening intently and laughing.  I need that time alone to be the best me.
Back to the story.  Hardwick hosts the show and does the bulk of the interviewing, however, Matt Mira and Jonah Ray are often in the mix as well.  Kyle Clark and Katie Levine are increasingly sharing in the discussions as well.  It's nice to see them move into the fold and I love that Levine is the gauge for funny.
The guests are typically amazing and people I want to hear more from.  It's a nice blend of all things geek and comedy and I've rarely been disappointed in an episode.  There's a lot of episodes.  I've listened to about half of the ever-increasing number, now in the mid-700's.
Lastly, in the past hundred or so episodes, they have the Nerdist Community Corkboard, which offers shout-outs for content creators who are putting on live shows, starting their own business, or creating their own podcasts.  That's how I learned about The Black Tapes podcast, which led me to Lore and finally to H.P. Podcraft, all of which I will discuss soon enough!
Since I'm presently obsessed with another podcast, but see interviews up with Jon Taffer from Bar Rescue and Christian Slater/Rami Malek from an awesome new show called Mr. Robot, I'm going to have to make time for those!
Take a listen, let me know what you think!