Podcasts
Limetown: Have You Heard the Future?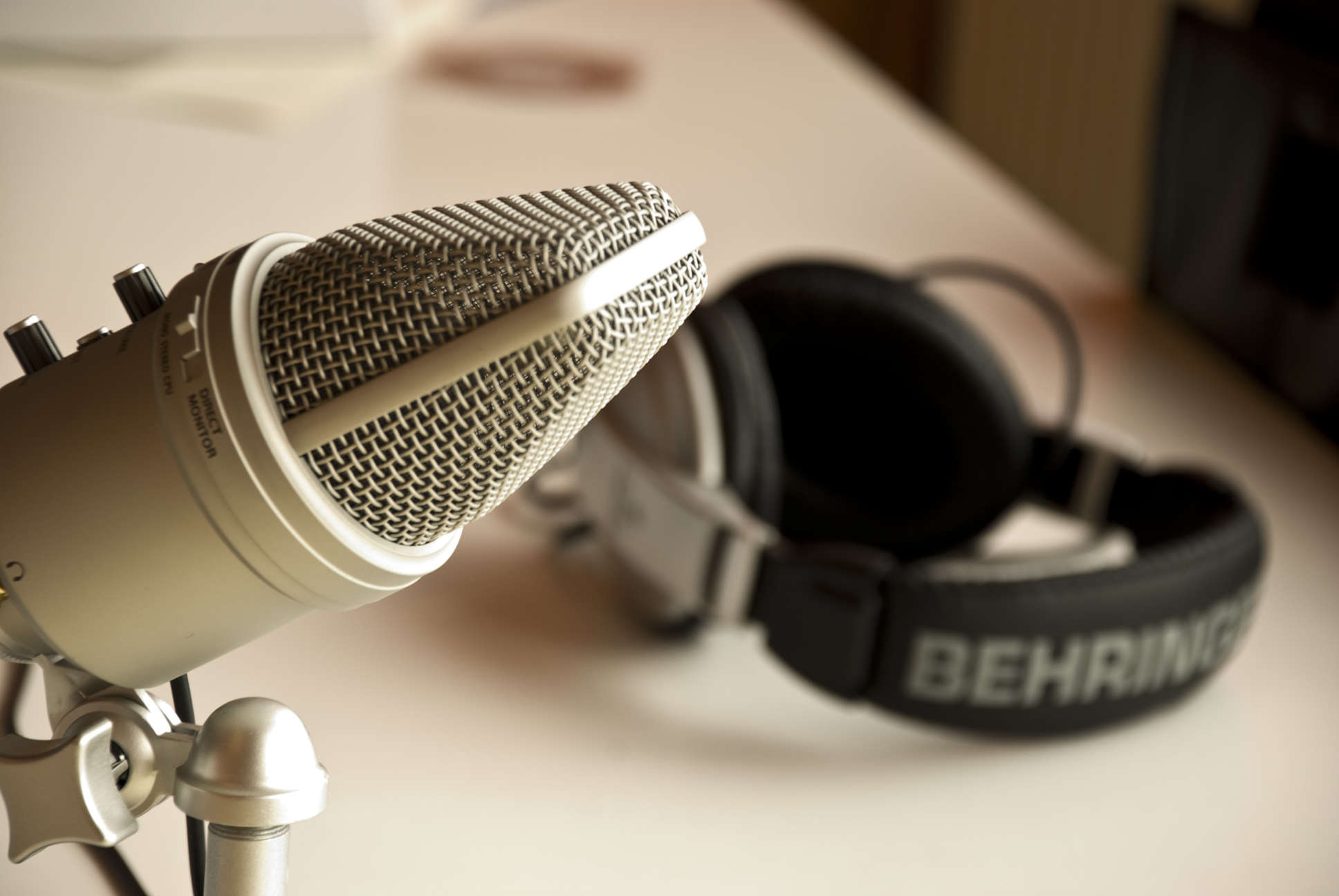 I didn't hear the future.
I should really research a show before I start listening to it as I was not mentally prepared for the cliffhanger ending.  I kept looking at my phone, wondering why the next episode wasn't starting.  Did the app crash?  Ugh.  My phone is the worst sometimes.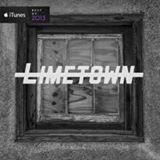 But then, I realized that I had listened to the last episode.  Seriously!
This is on the level of a Walking Dead or Game of Thrones season finale.  It is crushing and anxiety provoking and I want to hear more RIGHT NOW!!!  (First world problems) Life is so unfair!
The premise of Limetown is an investigative journalist, Lia Haddock, starts a seven part series reporting on the mysterious disappearance of the residents of a research facility and associated town a decade previous.  I envision it like Los Alamos, with the top secret research going on at the labs with an entire town humming along day to day surrounding.  However, with Limetown, every man, woman and child had vanished without a trace, no fingerprints, hair, blood, fiber.  Nothing.  Gone.
We know I'm a sucker for these shows, but this is a little different.  There are moments that are vaguely terrifying.  There are moments where you damn near burst out crying for fear and empathy and just because you feel it.  It is the blend of the sense of realism brought forth by the voice actors and engaging narrative that plunges the listener on this emotional rollercoaster.
If you are a fan of this genre, and even if you aren't, don't miss this.  Do be prepared to feel like you have been punched in the stomach.  Hard.
It strikes me that War of the Worlds was so spectacular when voice-acted that it incited panic across the nation in 1938, but movies and television took over, letting the imagination spurned by listening to a narrative be lost for generations.
I feel like podcasts have brought back that imagination, that mystery.  Movies and television aren't going anywhere, but I think high quality dramatic podcasts are a definite part of our future and I plan to devour every last one.
I can not wait for the second season to begin.